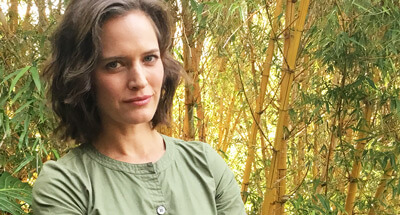 Background
I have been exposed to a variety of cultural ways of being in the world since before birth. Studying Cultural Anthropology as a sophomore in high school planted the seeds for thinking about cultural pathways of development in a systematic, empirical manner. From the time I gave my first hour-long lecture as a third-year undergraduate in a graduate class I knew I'd spend my life as an educator. I pursued Psychology in graduate school and Psychological Anthropology as a post-doctoral fellow. My motivation in helping people understand psychology through cultural lenses is to let people know they can stop being afraid of people just because they are different from them. I educate people about the cultural bases of development and psychology, which is meaningful to me.
Education
UCOP Postdoctoral Fellow, Cultural Psychology & Psychological Anthropology, Department of Psychiatry and Biobehavioral Sciences, UCLA, 1999-2001
PhD, Psychology, University of California, Los Angeles, 1999
MA, Psychology, University of California, Los Angeles, 1996
BA, Psychology and Cognitive Science, University of Virginia, 1994
Courses
PSY 100: Survey of Psychology
PSY 240: Developmental Psychology
PSY 449: Development Psychology: Advanced Topics
PSY 489: Applied Psychology: Advanced Topics
PSY 640: Developmental Foundations
PSY 682: Practicum: Behavioral Change and Community
PSY 741: Seminar in Developmental Psychology
PSY 749: Research in Developmental Psychology
PSY 781: Community Psychology Seminar
PSY 789: Community Psychology Research
Research
I use mixed methods to explore cultural processes of development in the traditions of Jerome Bruner's theory of development as a process of extracting meaning from the world and Beatrice and John Whitings' Ecocultural Theory, which includes the study of the cultural place as part of any account of development. I was trained by in those traditions by Patricia Greenfield and Tom Weisner, respectively, and I carry on this legacy in my lab. I have conducted fieldwork in a Maya community in southern Mexico since 1995 in order to answer questions about the role of siblings in development, the development of teaching in childhood, and how cultural change, especially how changes in sociodemographics and economics affect processes of development via changes in the learning environment.