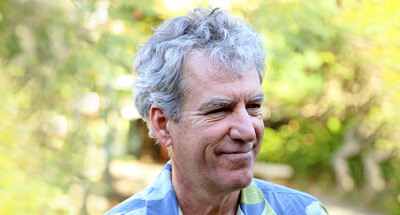 Background
I grew up in Chicago and got interested in psychology when I entered college. I was attracted to the way psychology offered an alternative way of understanding the human condition. I have been in and out of academe and have taught in Schools of Medicine and Schools of Social Work, as well as in Psychology.
Education
PhD, Social Psychology Iowa State University, 1981
MS, Social Psychology, Iowa State University, 1976
BA, Psychology, Southern Illinois University, 1974
Courses
PSY 677: Child Practicum
PSY 679: Practicum in Clinical Psychology
Research
My major ongoing program of research focuses on how public child and adolescent mental health services are organized and delivered, how such services address complex needs (e.g. high impairment levels, comorbidity, interagency coordination), how these services and service arrangements can be improved, and how these services and associated youth outcomes advance our understanding of what works in children's mental health. My group focuses on the intersection of EBPs and community treatment research. By taking this focus, we are finding much better ways to help children and their families while also advancing the understanding of effective treatment mechanisms and moderators. Our focus is explicitly trans-diagnostic and grounded in the day-to-day realities of public mental health practice.